「BreathisLife」–呼吸法とプラナヤマコース あなたのエネルギー、免疫力、精神力を高めましょう!

LIVE ONLINE CLASSES WEEKLY
毎週オンラインクラスをライブ
IF YOU CAN'T COME TO TAKE A CLASS , CONSIDER DOING A LIVE CLASS WITH RYO or  ARISA, CERTIFIED  AIDA INSTRUCTOR THROUGH.
WE WILL GO THROUGH THE EXACT STEPS YOU WOULD IN CLASS!
Dry Static
Lung Stretch
Relaxation techniques
De stress 
De concentrate
Breathing & relaxation
Equalization Techniques
NO  MATTER WHERE YOU LIVE OR YOUR TIME ZONE, WE CAN SCHEDULE A TIME FOR YOU OR FOR A LOVED ONE AS A GIFT. 
Every Wednesday at 10:30am Japan time
Nam nec tellus a odio tincidunt auctor a ornare odio. Sed non mauris vitae erat consequat auctor eu in elit. Class aptent taciti sociosqu ad litora torquent per conubia nostra.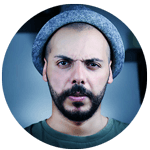 Luise Litt
Dive Instructor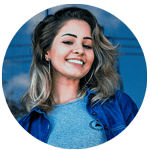 Katrina Bennett
Intern Deep